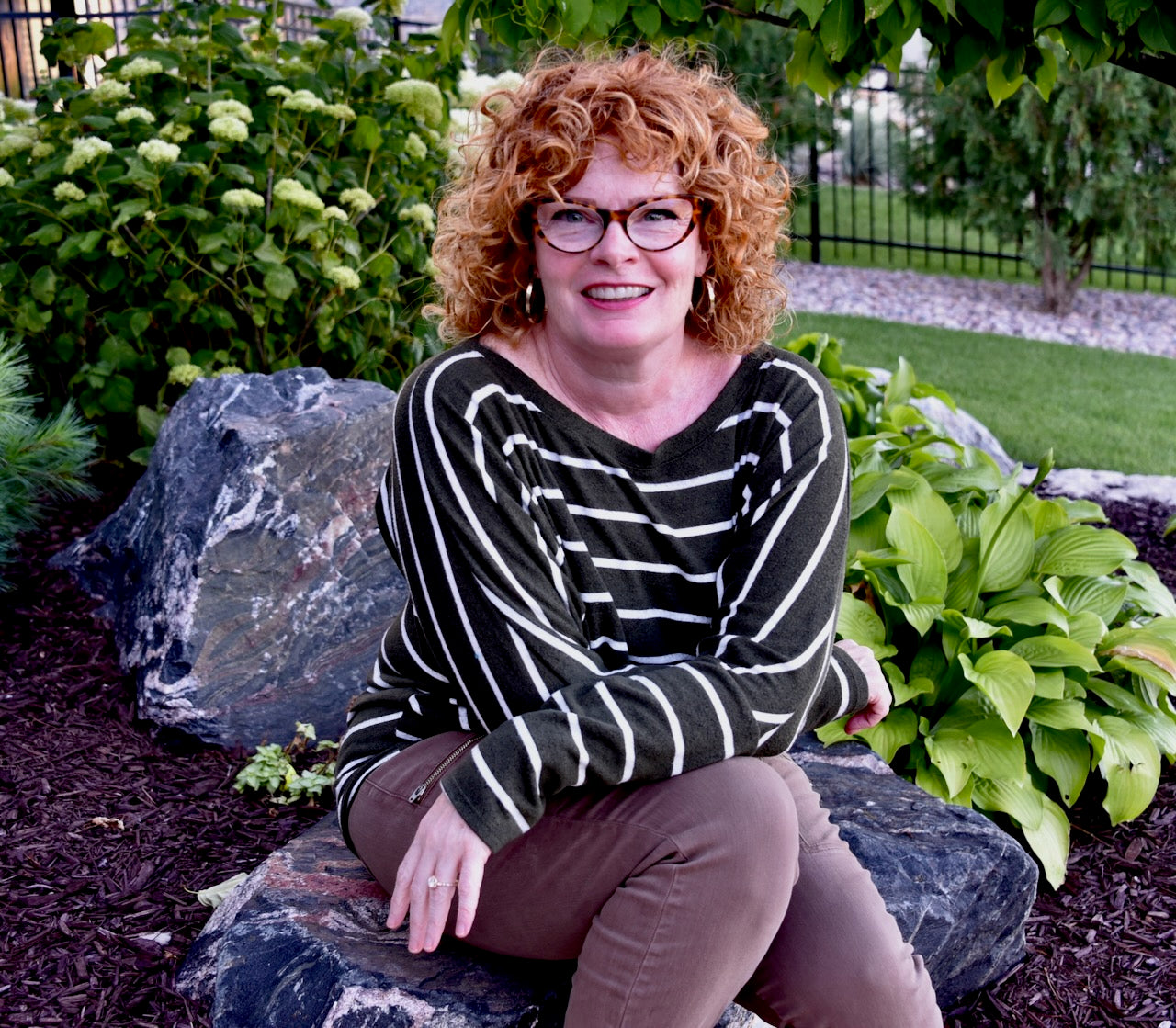 Hey lone wolf. I see you.
Do you believe that if people really knew what you were struggling with, they wouldn't love or even like you?

If you do, you're not alone! It's hard to extend the same grace to ourselves that we do to other people.  Sure, we can accept their flaws and help them when they struggle, but when it comes to our own areas of struggle, we tell ourselves that we will be rejected, so we keep it to ourselves. 

Does sharing your struggles with someone feel like it leaves you too exposed?

Guess what, you're not alone! There are so many messages (particularly around alcohol) that the only way to change is to share all your stuff to a room full of strangers.  And to many of us, that feels too risky and overwhelming, so we don't tell anyone at all. 

Do you believe smart people can solve problems themselves?

Yep, not alone here either! Many people believe that if they are smart and capable they can figure it out by themselves. They read all the books, watch every video, and try so freaking hard — but still feel stuck. And then the voices in their head kick in — "I should have", "I can't believe I failed again", "what's wrong with me??" — becoming an endless cycle of frustration.
You already have the answers, but you may not see them.
The great news is that you don't have to give up control, in fact you have all of the capability inside you that you need. You can be a control freak in a super healthy way! By exploring your beliefs, challenging them, and creating new beliefs, you can get unstuck and moving in the direction you want to go!  You can keep learning and growing, and you can see your stumbles and failures as essential and valuable.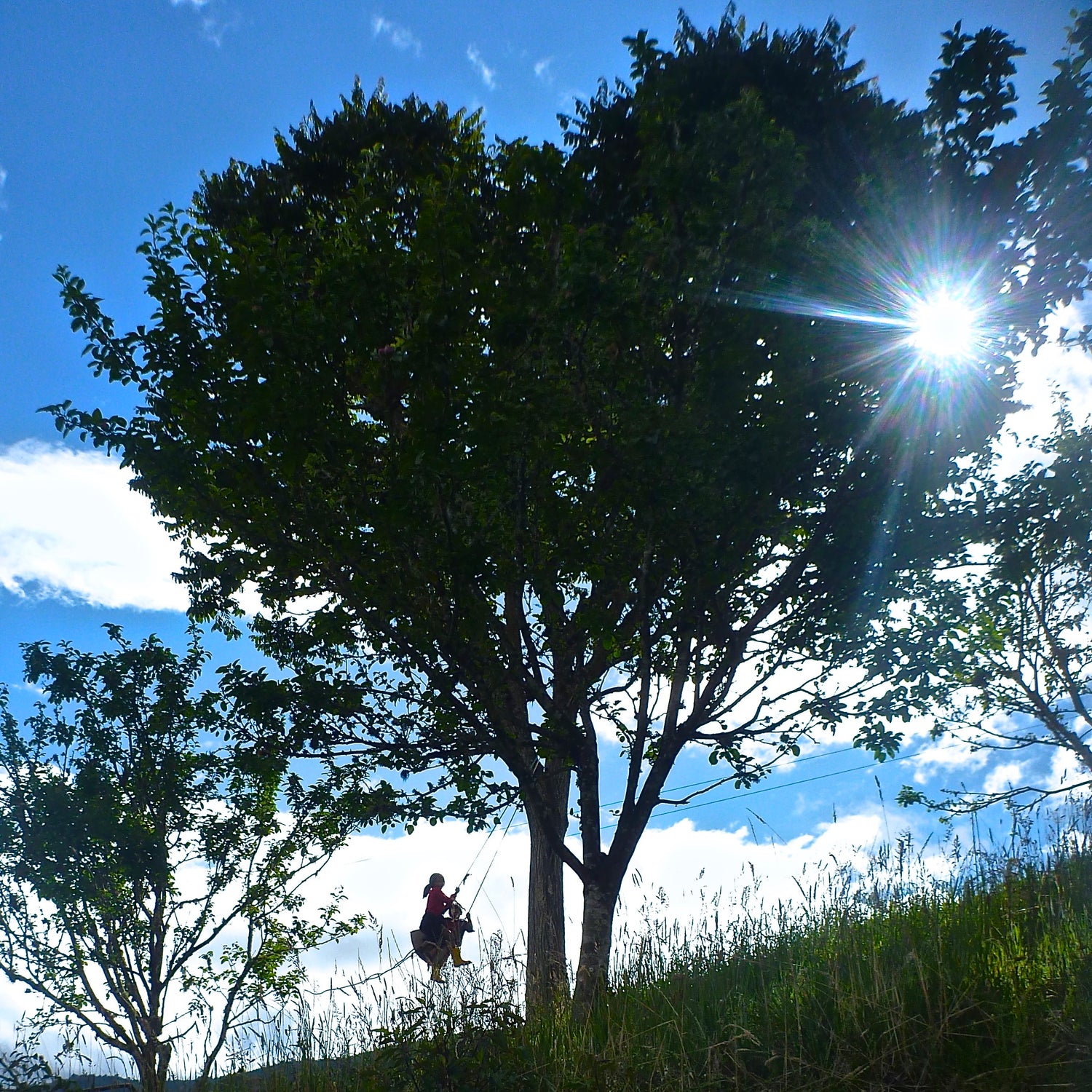 Ok, so what's the trick?
The trick — the reality — is that no one really does it alone.  You don't have to tell everyone all of your stuff, but telling one person can set you on a course of incredible change.  No big public declarations necessary. What is necessary is honesty - with yourself.  You can learn to trust yourself and see both what is, and what can be, and change the thoughts and beliefs that have you stuck.  And you can switch to seeing failure as a building block of success, not something to fear or avoid.  But you will do it faster and more effectively if you do it with someone else alongside you, and this is where coaching comes in to play.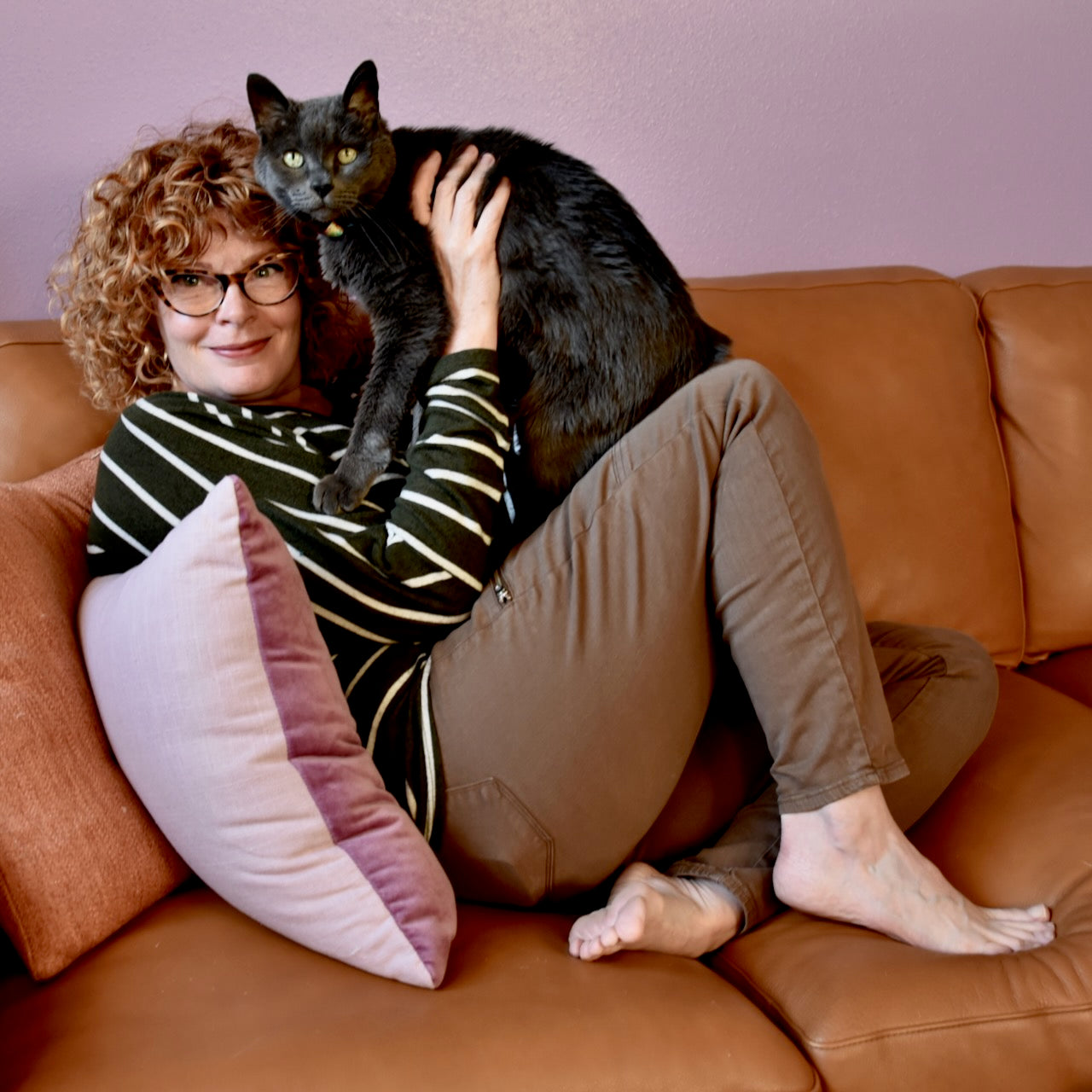 How would we work together?
In coaching, you are the leader and the authority, and I am there to help guide you — to find areas you may not be able to see and to help you align with your goals and desires. You get real work to do that might range from reading/listening to materials to tactics and techniques to try.  As your coach I will work one-on-one with you in a space entirely free of judgment, focused only on your goals. You can expect moments of real focus and work but also a lot of fun and the occasional curse word :-) along with guest appearances from my cat Jack. 
Why Work With Me?
Ready to Get Started?
Schedule a 30-Minute breakthrough call to see how I can help you!
Schedule Now!