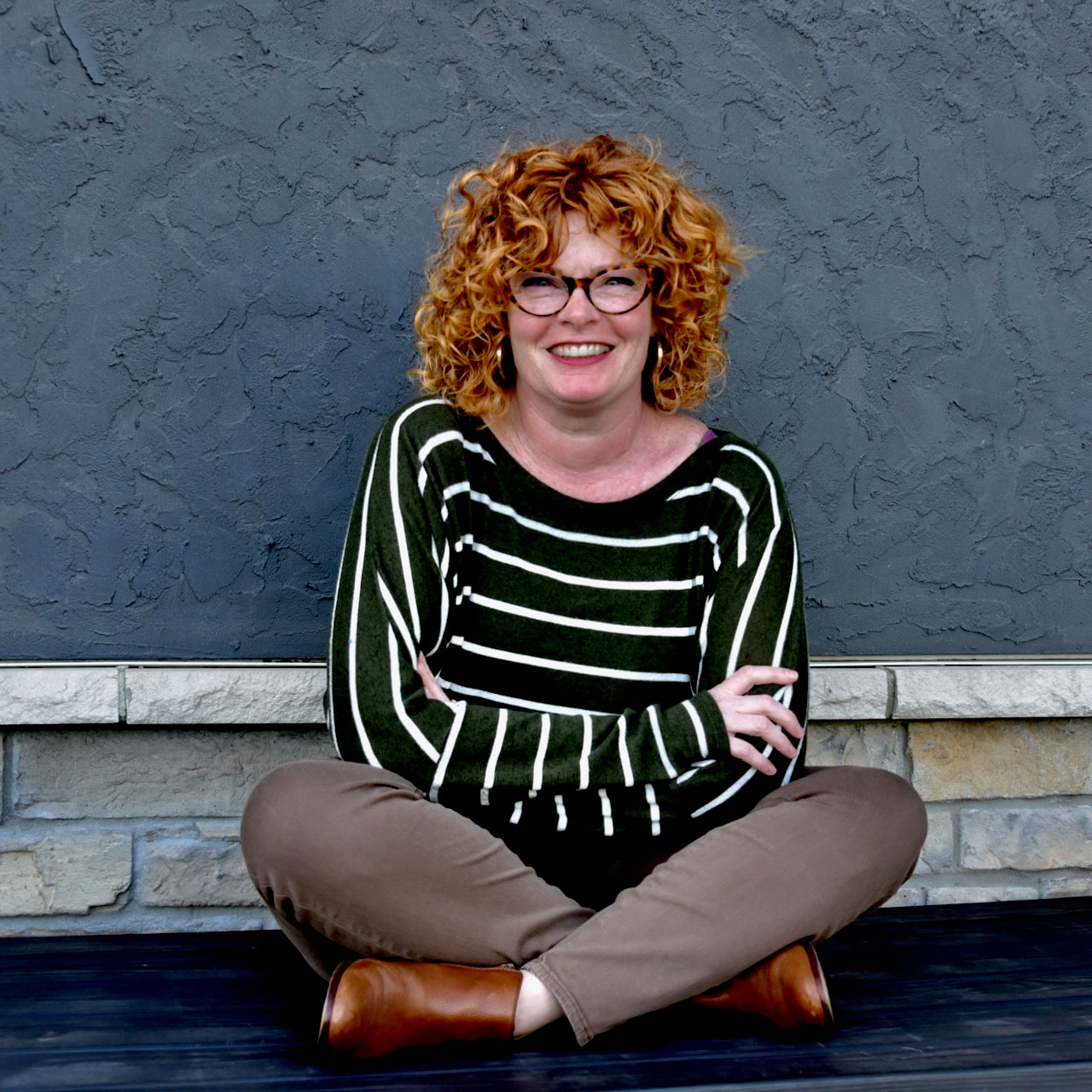 I have been coaching and mentoring people for 20 years, as a business leader and more recently with individuals one on one. I've coached managers, executives, students, and individuals with a wide variety of backgrounds and needs. I am a certified This Naked Mind Coach and have extensive education in psychology and human relations.
Our coaching relationship will vary depending on what you want to work on. It can focus on any area where you may feel stuck or simply want to explore more deeply such as confidence, adding or changing a habit or pattern, career, or more.
I'm particularly passionate around helping people who want to change their relationship with alcohol and those who want to identify and crush the shame that holds them back from stepping into their life with pride and resilience.
If you want a space free from judgment that will support you in trusting yourself and building a mindset that will allow you to embrace all life's ups and downs, then please reach out. As a bonus, there will be laughs, some cursing and the careful supervision of Jack the Cat!
Testimonials
M from Wisconsin

I knew I was drinking too much, but I also didn't want to admit it. If I did, it would mean that I need to stop. I wasn't there yet. Luckily I found This Naked Mind which would enable me to explore my relationship with not only alcohol, but also with myself. It also allowed me to do this exploration free from judgement and labels and connected me with Madonna to begin one on one coaching. This was terrifying for me because I hate needing other people...YUCK. I faced the discomfort of actually accepting support and through coaching sessions with her I've been able to get really honest with myself and bring the dark secrets I was keeping in the closets (just like I hid that bottle of wine) into the light. She helped me become aware of all the emotions I was trying to drown. She knew when to push me to work through tough issues but also when to suggest that I let go of things that didn't need to weigh me down. As a person who's mantra is "I can do it myself", receiving help in any form is challenging. Madonna made it feel natural. It's incredible how sharing things with her and feeling understood has fueled so many positive changes not only in my relationship with alcohol, but also in how I relate to the people in my daily life. I would not be in this clearer headspace without her help, and that's huge for me to admit, because like I said before...I can do it myself, and she thinks so too. 

P from California

I have been working with Madonna for about 6 months. Her coaching is a mixture of insightful questions, tough love, and encouragement! There is absolutely no judgement, which frees me to be honest. And I know she's been where I am—that helps. She's patient, but will keep pressing me where she knows I need to think and work a little harder. I can honestly say that I would not be where I am on my journey to be alcohol free without her help.
Why is it called Get-Up-8?
I chose this name from the Japanese proverb Fall down seven times, stand up eight. I use this as reminder that life isn't about not falling, , it's also about getting back up.  We are all going to fall, it's how it works, a truth not worth spending time and energy trying to avoid.  The falling teaches us, prepares us. Sometimes it royally sucks, sure, but we control how we respond to it, and how we get back up to keep progress going.
Ready to Get Started?
Schedule a 30-Minute breakthrough call to see how I can help you!
Schedule Now!